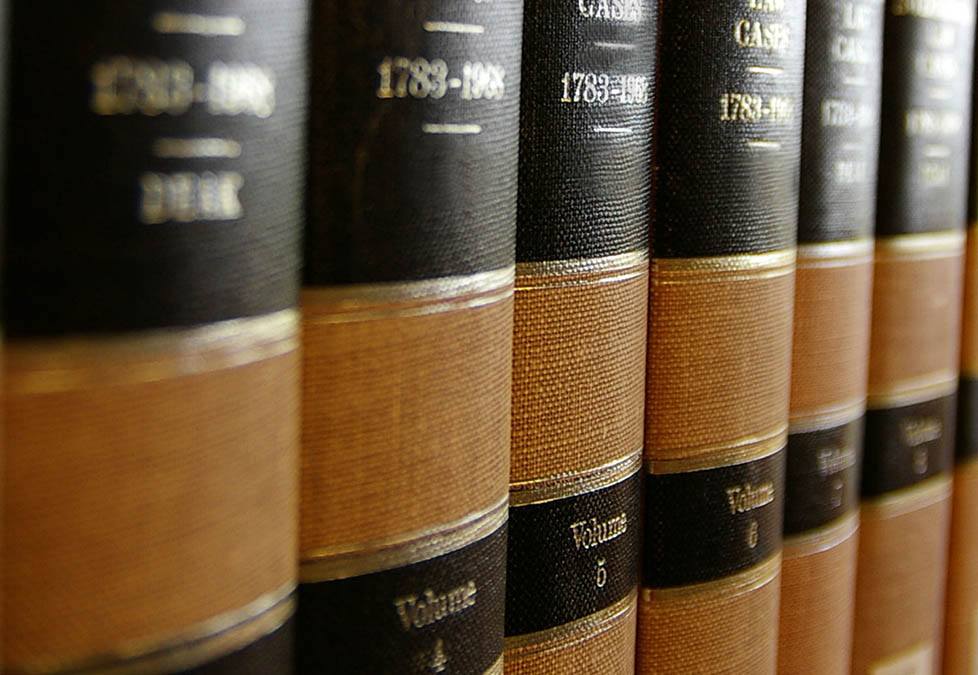 Rakwadi Corporate & Commercial Law (RCCL) is an independent boutique law firm which mainly specialises in corporate, commercial, banking, finance and property law. The firm was established at the beginning of 2018 and utilises a unique combination of skills to tackle some of the most complex legal and regulatory matters on behalf of a broad range of clients.
RCCL was founded by Otlametse Tshegohatso Rakwadi, a highly accomplished lawyer, financial markets expert and project manager with over 12 years of experience across various sectors such as banking, investment management, public enterprises and private legal practice.
The firm's spectrum of services is structured into three main business lines, being: (i) corporate and commercial law, mainly covering transactional advice and regulatory services; (ii) property law, which deals with the creation, acquisition, transfer and hypothecation of rights and interests in property, and (iii) litigation and dispute resolution, which deals with litigation and/or alternative resolution of disputes between parties.
Our service offering is underpinned by following key principles which define who we are as a legal services provider:
facilitating commerce
enhancing business efficiency
protecting investor interests
leaving lasting legacies
achieving justice for all